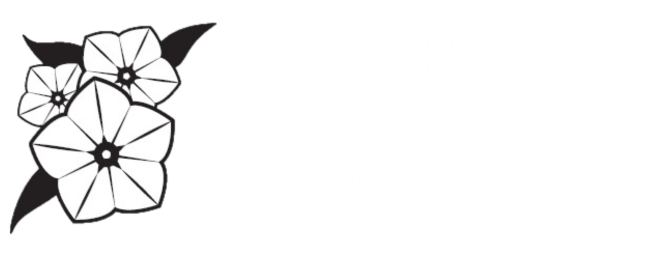 Come thirsty… Leave happy!
We're not saying we're better, but we're not not saying that either! Our Brew-master, Ron Baggio, is an exceptionally well versed Beer and brewing aficionado with a sophisticated knack for taste. While all tastes are subjective… We believe he has some very compelling entries to the world of brewing in his repertoire. We may be full of ourselves (just a little!): However, its not a fluke that we see the benefit and joy that we can bring to the community by offering his varied tastes here in Canton, Georgia!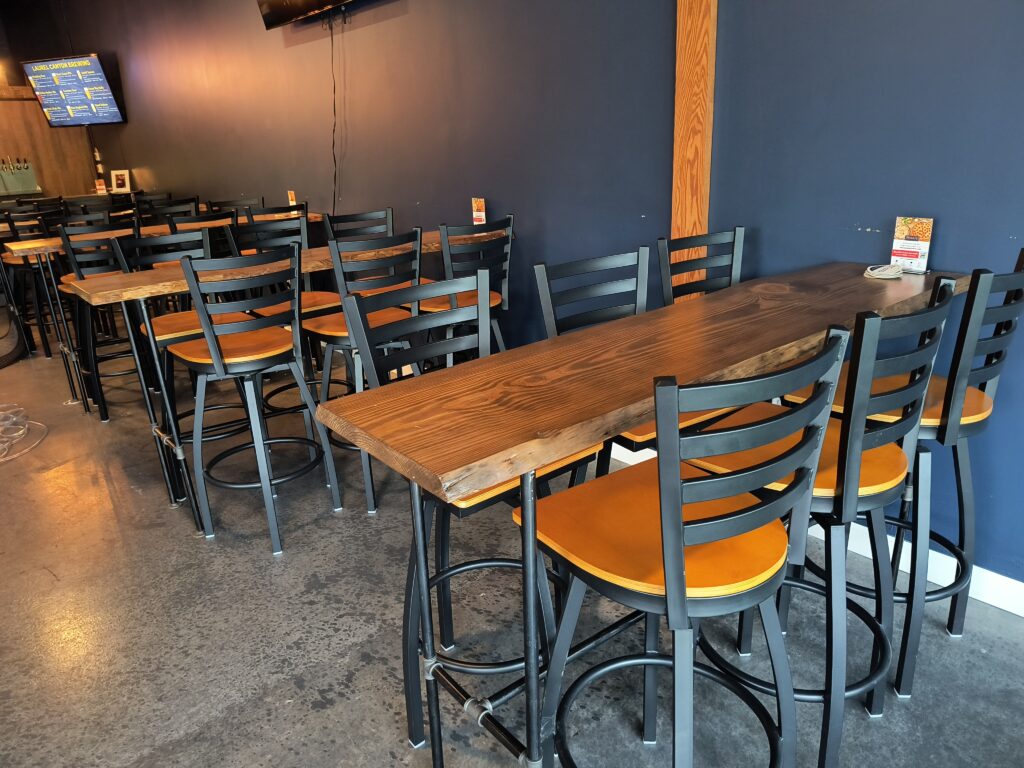 Please follow us on our social media to get the latest information on the brewery and special events!